Manufacturing Quality.
Banner P&M Supply is a cold finished steel bar manufacturer that specializes in the production of Pump Shaft Quality (PSQ) material. Since 1993, Banner P&M Supply has been producing the highest quality carbon and stainless steel shafting in the industry.
Learn More
What is PSQ?
Pump Shaft Quality (PSQ) indicates the bars have been turned, ground, and polished. The production of PSQ requires a precision process to ensure each shaft meets strict industry standards for diameter, straightness, and finish. Meticulous quality control procedures throughout each step of the process ensure that our customers will receive a consistently high quality product.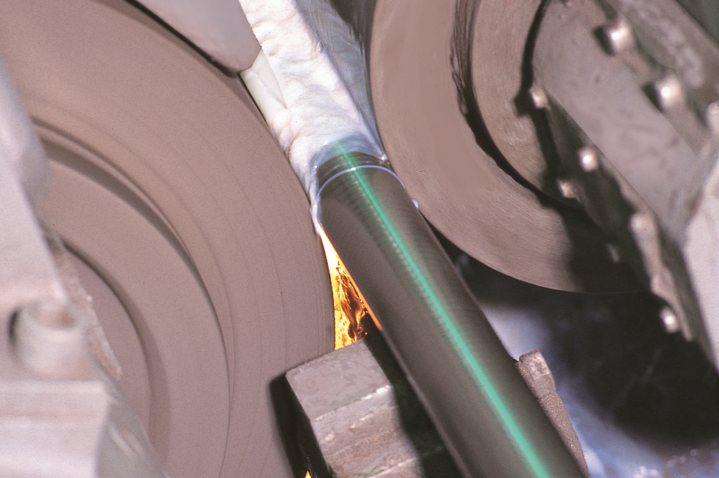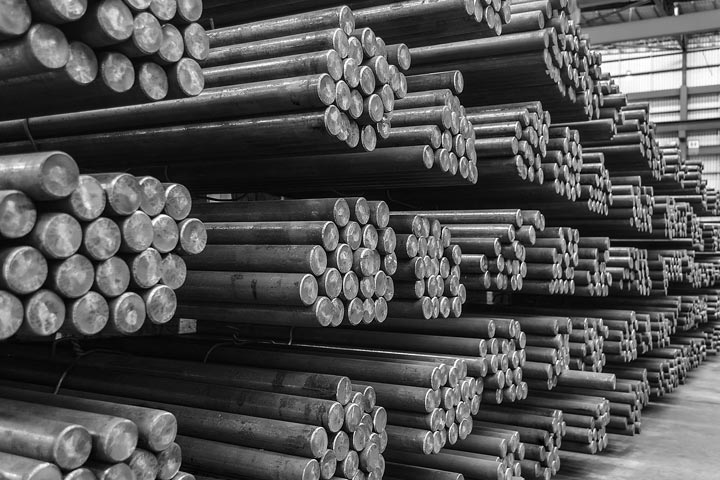 Products and Services
We maintain an extensive inventory of 10′ and 20' random length bars ranging in diameter from 1" to 3-7/16". If an item is not in stock the efficiency and flexibility of our manufacturing process allows P&M Supply to provide the shortest lead times in the industry. We stock the following stainless steel and carbon steel grades: